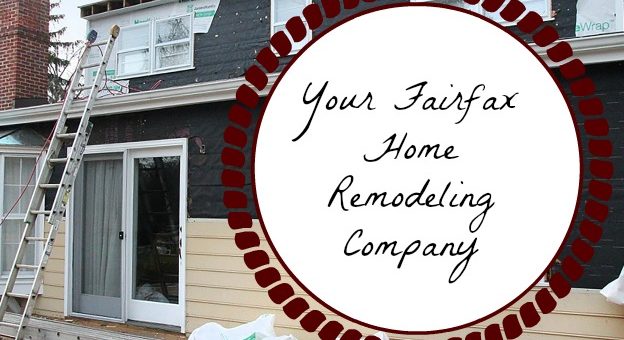 Is your Fairfax home damaged by the storm? Due to last weeks's tornado warning many houses have suffered from roof and siding damage. If you need siding or roof repairs contact Christian Siding today for your free estimate! We offer services in siding repair and replacement. And also; roof repairs, roof replacements, gutter installations, trim wrap repair and replacement, window replacement, and more! Unsure if we offer a service? Give us a call or email us a picture and we can help! Our email is christiansiding@gmail.com.
When picking the next contractor to work on your home many things may come in mind from fair pricing to craftsmanship. We are pleased to offer both! Not only are we Certainteed Elite Shinglemasters, but we are also James Hardie Preferred Installers! Both of these titles are difficult to obtain. They require not only training on manufacturer installation procedures, but also include inspections by manufacturers to ensure proper installation procedure. So you are in good hands with us!
Benefits
Here are some benefits of choosing Christian Siding for your Fairfax home;
Service guarantee – unhappy with our service? Tell us within 48 hours and we will fix it for you!
Warranty on our products covers damage and leaks!
We can help you file house insurance claims.
Professionally trained and licensed specialists!
Licensed and insured will guarantee your house safety!
We offer military and senior citizen discounts!
Our estimates are free and lock in the price for 2 years!
Want to redesign your home? We work with professional tools to visualize your house with the new siding before installing it! (ask us about this feature)
Trusted company in Fairfax.
Offer 0% financing interest!
Contact Us Today for your FREE estimate!
Posted by Main Office
On April 11, 2017
0 Comments